Our mission
Our mission is to help the essence driven way of living and working become a major part of our collective consciousness, our common ways of thought. By telling stories, developing a clear and modern language and offering tools and techniques for individuals and groups to practice it.
For the broader public we love to make the idea of essence driven living and working accessible by giving public lectures, offering training and retreats, and creating inspiring documentaries and accessible publications.
But most of all we see ourselves as guides. In that role we give intensive training and coaching to individuals and groups, in a very personal and uniquely hands-on manner.
Our expertise
The brain plays a crucial role in alignment with essence. A brain in it's natural, authentic state is open and facilitates a continuous flow of information and impulses accompanied by feelings of well being, whatever the circumstances.
When the brain is not properly adjusted, for instance due to stress, overthinking or too much focus on the outside world, we experience feelings of unhappiness. In fact, the sole cause of unhappiness is being out of alignment with essence.
We provide knowledge, wisdom, experience and tools to guide you to your authentic state. We help you on your way with solid companionship and a detailed roadmap of the mind.
Our core assets
Authenticity
We really love authenticity; the true beauty of every person. We are always looking for the real story, the true clarity and transparency.
Super personal
We are extremely committed to your process. You get two top coaches who will accompany you all the way. We show you the roadmap of your mind and teach you how to use it. We bring in new knowledge and wisdom about the brain, the mind, our essence and how to become free of programming from the past by training your brain. In training and coaching sessions and hands-on when going gets tough. 
We tirelessly point out your essence. And will we be cheerful and energetic throughout our journey together! We know the way and because of that, we know for sure that you will achieve and experience what you are longing for. You will find your grail again and again.
Investigative approach
We are always growing. Life is constantly inviting us to discover more, to experience new feelings, gain new insights and create new manifestations.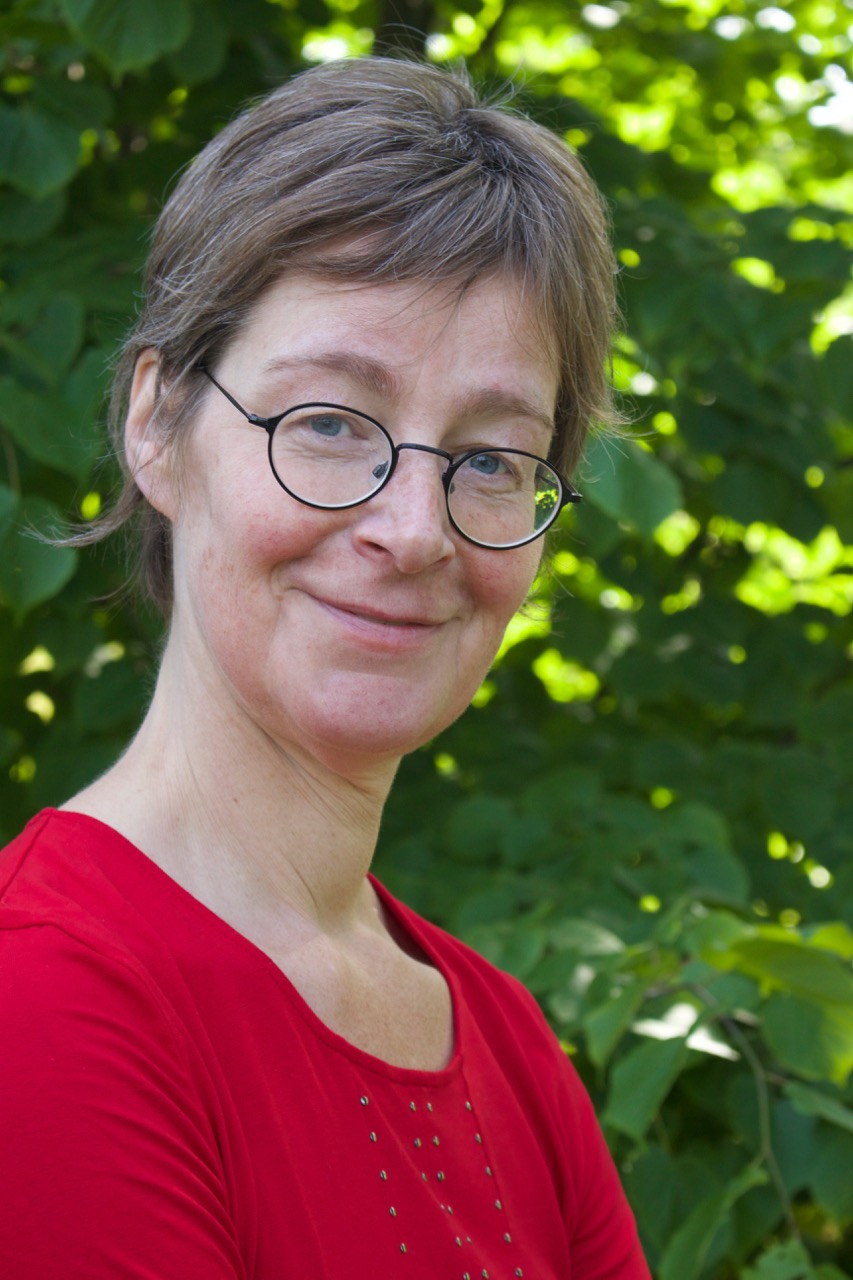 Eugenie van Ruitenbeek
I love to teach people everything I know about consciousness, the brain, the mind and how they relate to our brainwaves. 
Living an essence driven life involves two important things: training our brain so that it facilitates alignment with essence and then use it in a practical way by learning how to receive the messages, impulses and insights from essence and to apply them in our lives.
It is my joy and my talent to tune into your essence and help you into alignment in no time. Especially when the stakes are high for you. That's why I love intensive hands-on coaching. I can teach you all I know, but it is in the doing that you will really get it. For consciousness only really develops through life experience.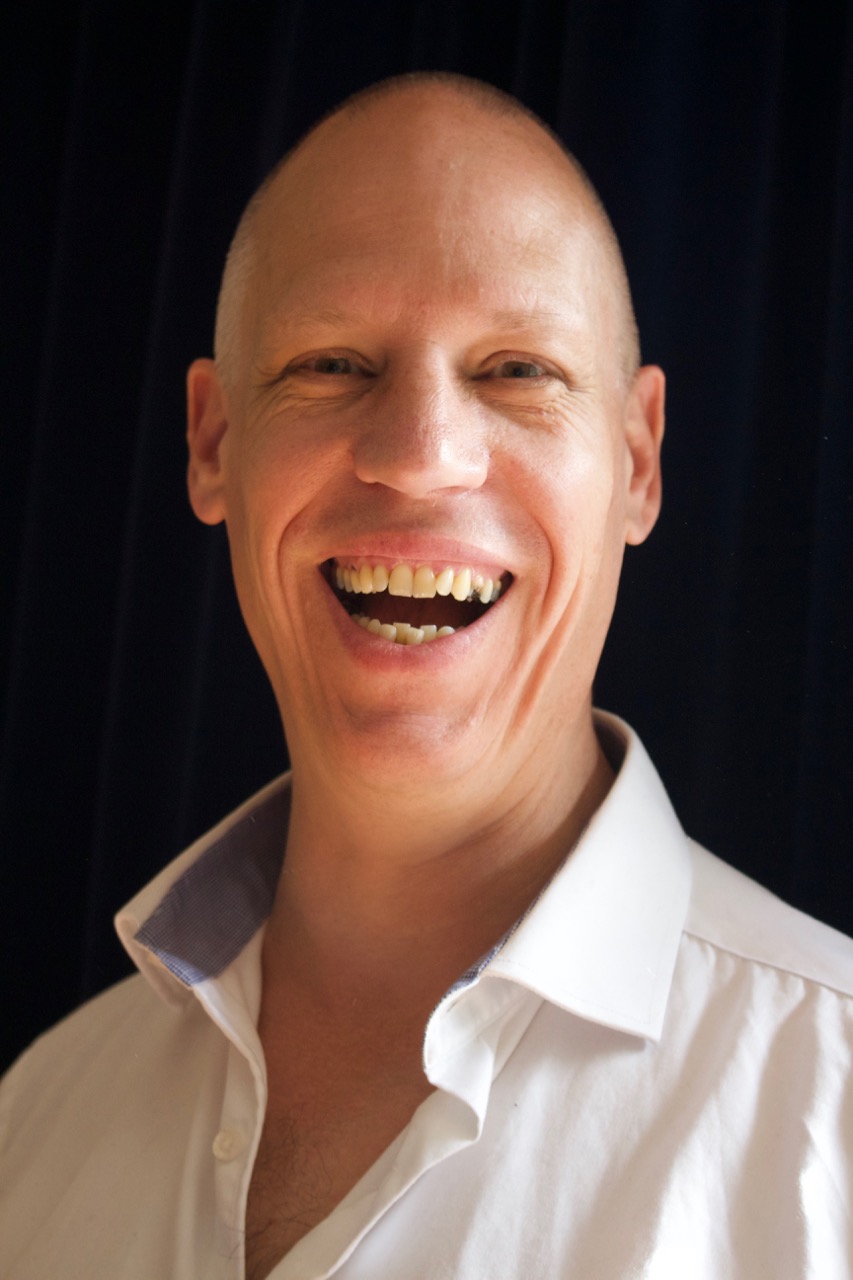 Jan Nouwen
I love to make really abstract and intangible stuff like 'consciousness' and 'essence' comprehensible and, more important, applicable. When we work together, you will discover that I am a great teacher. I love complexity. In situations, problems, thought patterns, relationships. I do so because I love the way essence is always making things simple and straightforward again. I love the relieve it gives, the lightness that comes with the feeling of clarity and insight. 
Being essence driven means being open and receptive for the new and unexpected. As often as you can. Those of us who have answered the call of essence, even if only once, know there is no way back. Life will continuously challenge you to get more real, more you. This is true for me and I know this is true for a growing number of people. That's why I co-founded Essence Brings.
Many times we get stuck again in the complexity of our mind, the problem maker. If you feel stuck in any way, get in touch. I will guide you to your clarity and understanding. Not only will I guide you, I will also teach you how to navigate yourself and find your own way back each time you get lost.